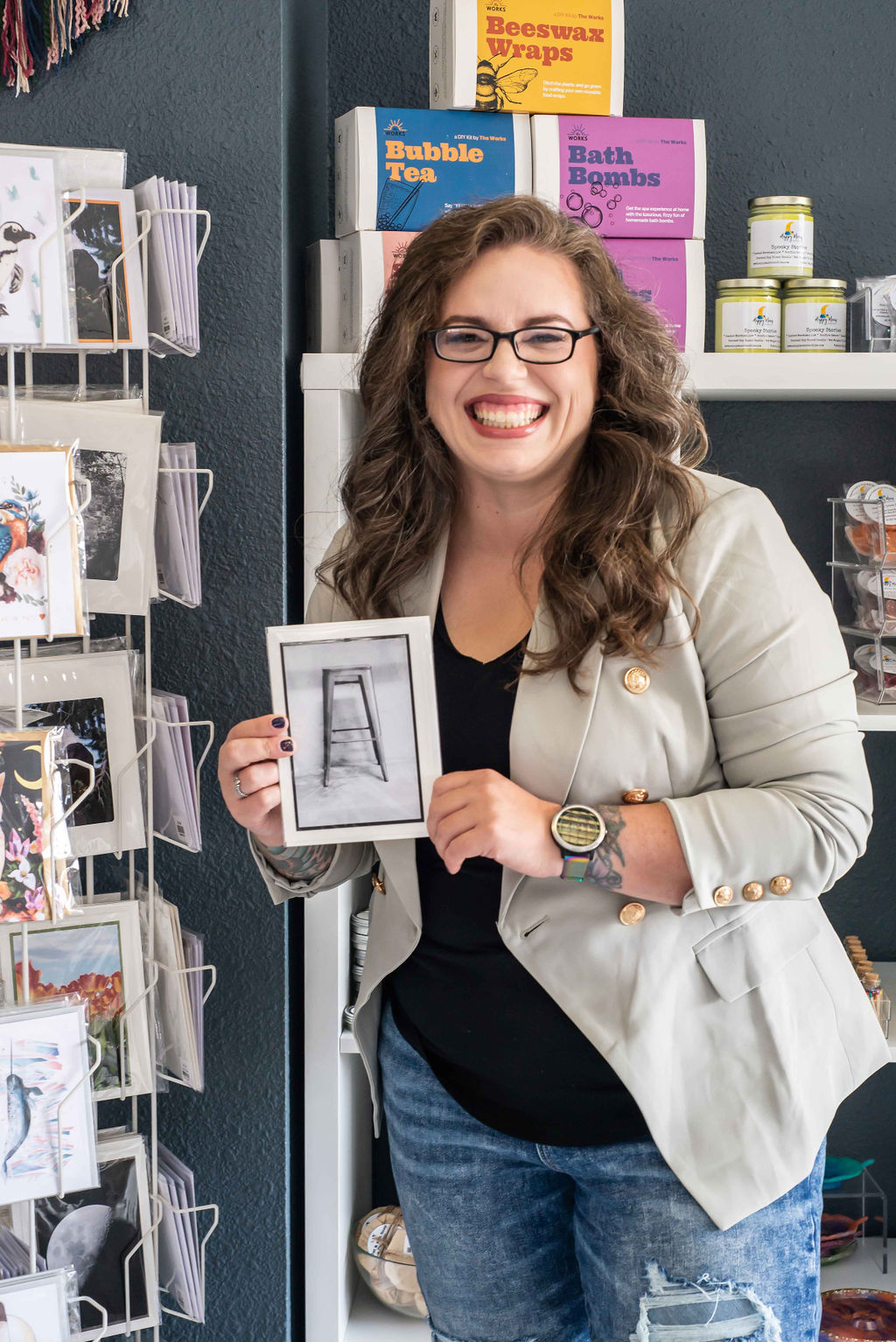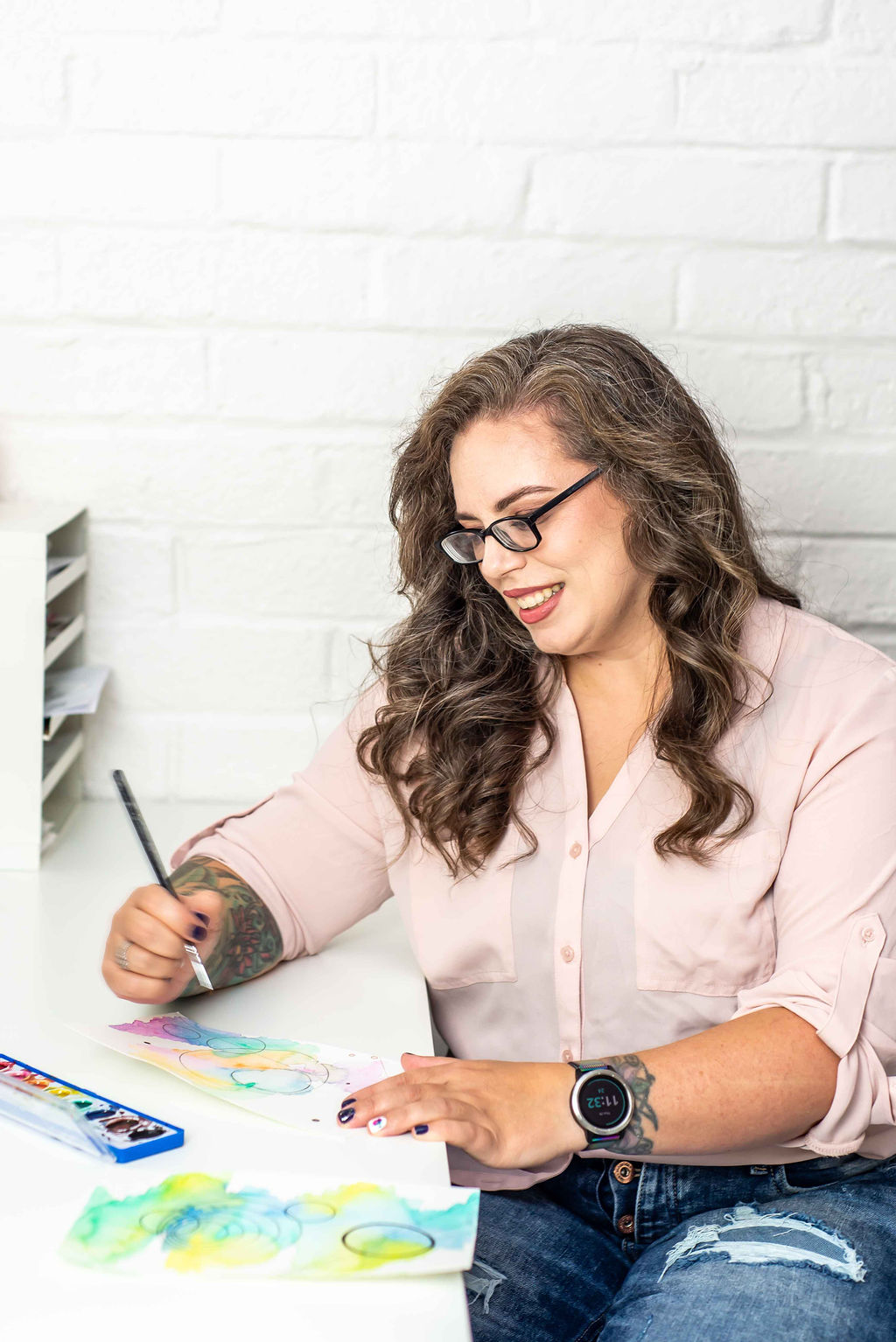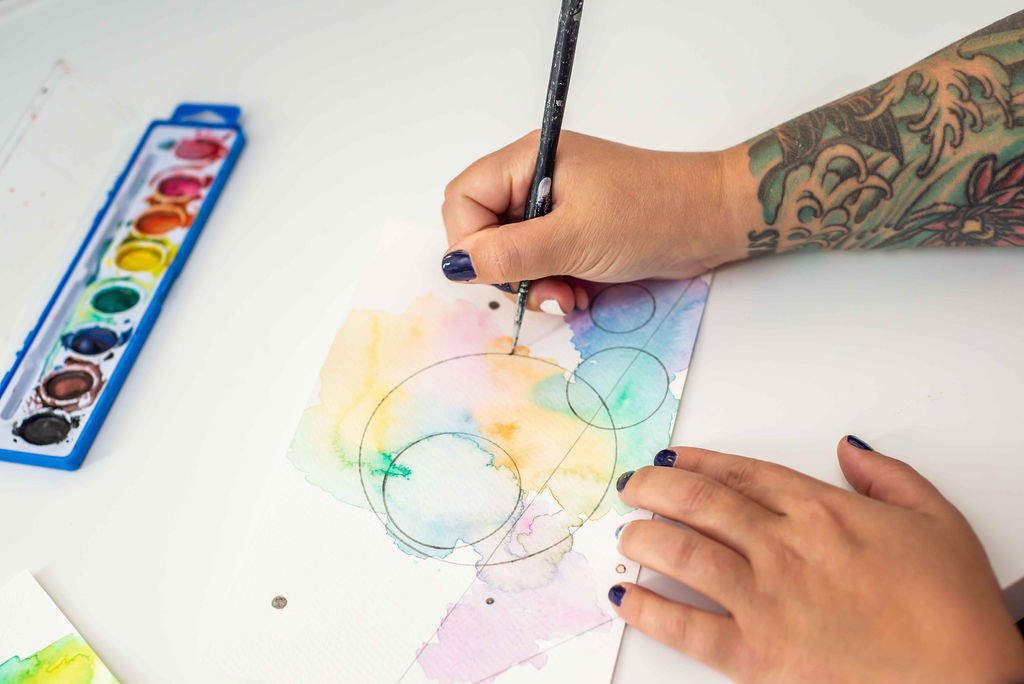 Veteran Owned
Offers Military Discounts
Craft Theory is a creative community studio where we help people redefine their relationship with art. Whether you're a support of the arts purchasing gifts, creating your own art, or looking to sell your art we have a program to support you.
Reviews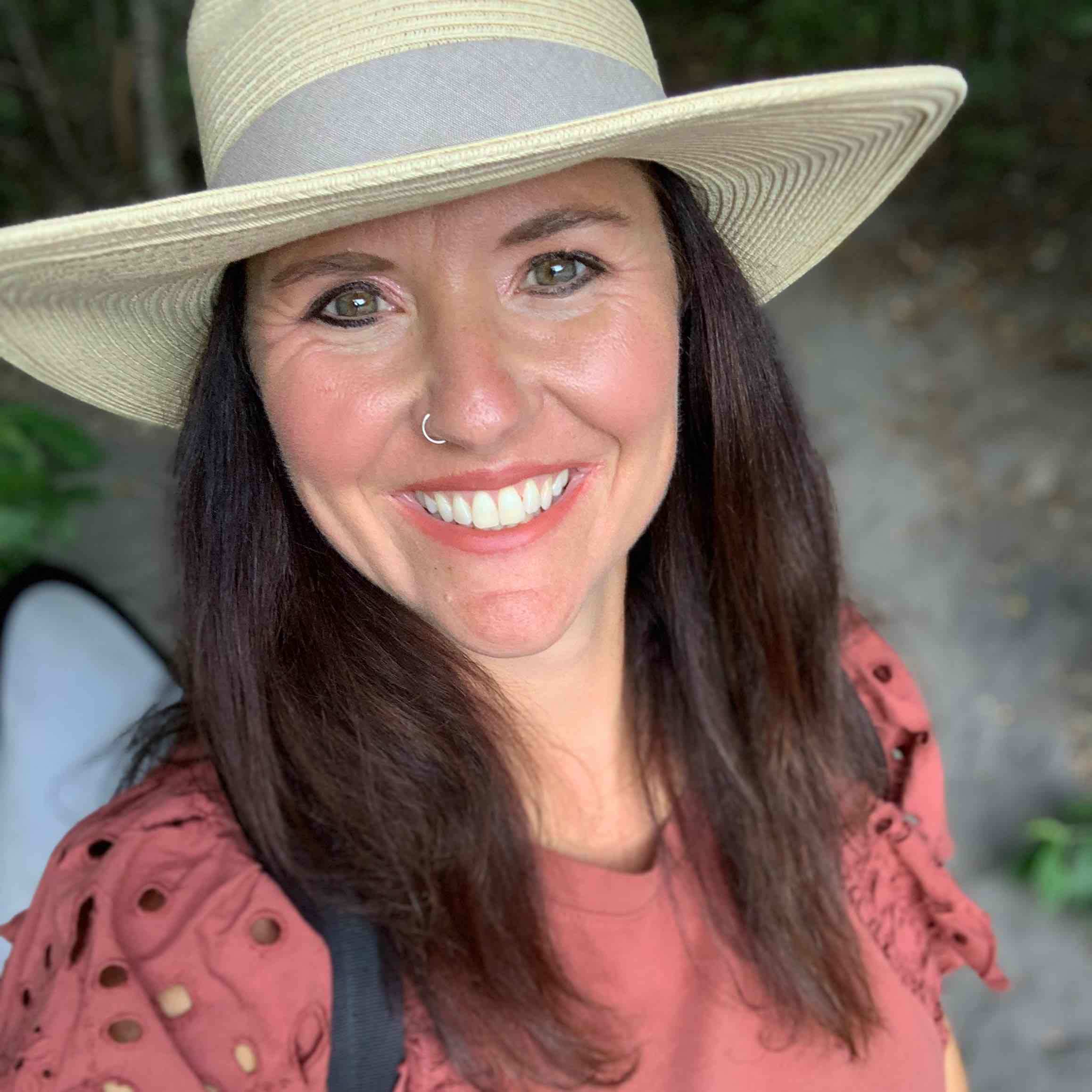 CHERYL LINGENFELTER
April 12th
Meredith is a pleasure to work with. She is passionate about her art and business. I highly recommend visiting Craft Theory to tap into your creative side and booking a party with her.
C
CaraM1234
November 04th, 2022
I love going here! Craft Theory offers a wide variety of projects through out the month at varying price points. There are classes for children of all ages. She provides great instructions and all the supplies needed. I was able to purchase a card that gives a bit of a discount for 3 classes. I have had issues with the code working, but have not reached out to resolve the problem yet. The owner is a veteran and supportive of the military community. It is a great environment for small events where the social buffer is helpful. The location is pretty centralized and accessible.