Live like locals,
from day one.
Real reviews and recommendations from
members of your local military community.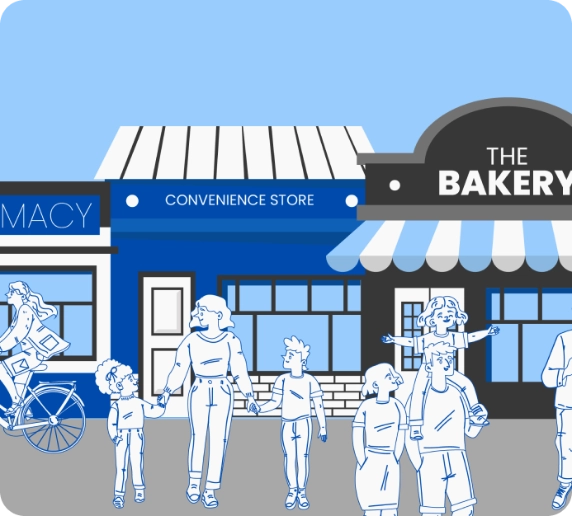 For military families,
by military families.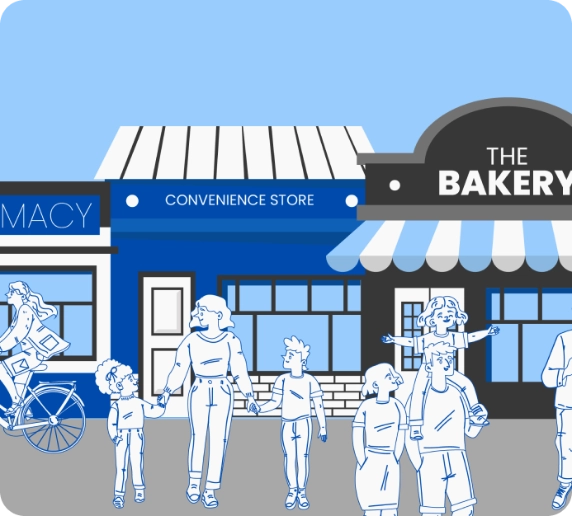 Discover new places.
Start exploring the thriving local businesses in your area with our curated lists of must-visit spots.
Live like a local.
Access real reviews written by members of your own military community.
Build your community.
Connect with your military community to share and discover your favorite places.
Reviews for You
See what members of your military community have to say about local businesses.
Ruston Way Waterfront
CM
Cara M. recommends this place
JBLM
This is one of my favorite places! There are several options for restaurants in the area, along with a zoo, a garden, and a marina. There is plenty of hiking around there too. It is common for whales to come through and even more common for seals.
Bluebeard Coffee Roasters
AC
Abby C. recommends this place
JBLM
Love this little coffee shop! Tucked away in a cute Tacoma neighborhood, Bluebeard coffee is your new favorite cozy coffee spot. Friendly baristas, a beautiful workspace with lots of light, and delicious coffee (i recommend the chai latte) make Bluebeard a must go!
Tacoma Comedy Club
HK
hkendi33 recommends this place
JBLM
We have been here a few times and absolutely enjoyed our night to the fullest. From the loaded cheese fries to the knock out drink list (the Sasquatch is a must have). There truly is no bad seating.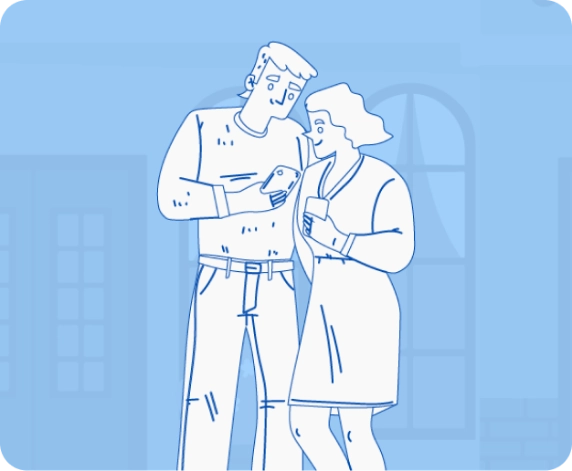 Join Our Community
Fresh off a PCS move? Looking to connect with your military community? Interested in learning more about local businesses and happenings? BaseHubs has you covered.
Join Today
List Your Business
Want to reach the military community? Join BaseHubs and see what we're all about. Chamber of Commerce members receive a free trial.
Sign up
Get the BaseHubs App
Do you trust the reviews you read online?
BaseHubs is built on real reviews from real military families. We're focused on trust, relevance, and privacy, so you will always be able to get reliable recommendations from your community. Find the right business at the right time, on BaseHubs.