a little about us
Here's what we think about our work & community.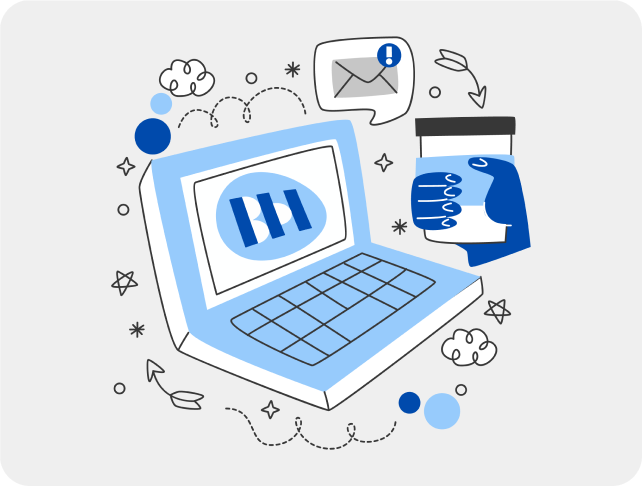 We're a company that's mindful of the world around us. Our goal is to support the communities we serve, in ways that go beyond the products we develop. We strive to make a meaningful impact on the businesses we partner with, and the people we provide our services for. We create a positive and collaborative work environment, because we know that varied backgrounds, opinions, and skillsets make us better. We want our team to feel good about the work they do, and the company they work for.
meet the team
These are the incredible people behind BaseHubs.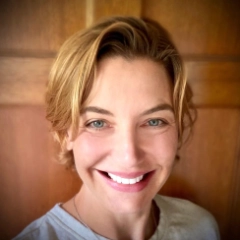 Maggie Boyer Finch
Board Member
Maggie is an entrepreneur, investor, and advisor to a wide range of businesses. Maggie has been a leader in the marketing and technology fields for 20 years, and is considered one of the pioneers of digital advertising.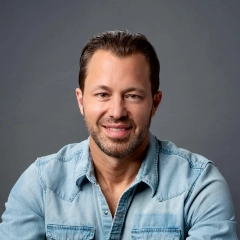 Jeff Lanctot
Founder and CEO
Jeff has spent over 20 years in technology and media. He's been CEO of three companies, and an executive in multiple disciplines at others. He spent a decade in senior leadership roles at aQuantive, and has worked at Microsoft, Publicis, and Deloitte Consulting.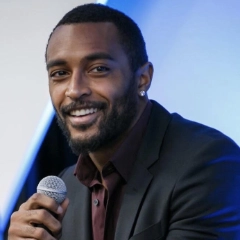 Doug Baldwin
Board Member
Doug is a trusted leader in ideation, and the founder of Vault 89. Doug is a Senior Advisor of Product Concepts at Intellectual Ventures, and the visionary of the Family First Community Center projects. He is also a former NFL athlete.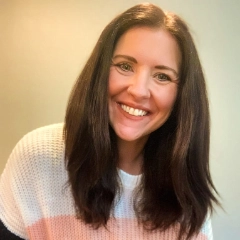 Cheryl Lingenfelter
JBLM Community Coordinator
Cheryl is an Army Veteran and was a military spouse for 20 years. Having lived in the JBLM area for over 10 years, Cheryl is passionate about helping other Military families and Veterans navigate moving to a new area.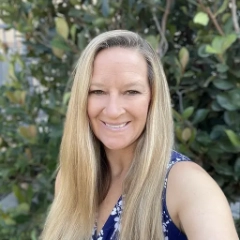 Sheila Krebs
Executive Assistant
Sheila has been a military spouse for over 17 years. She is a key spouse, enjoys planning events, and bringing other military families together.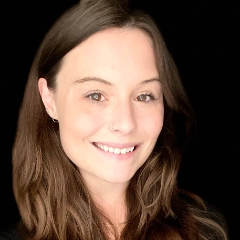 Amanda Amadon
Graphic Designer
Amanda is a graphic designer. She is a military spouse located at JBER, where her family has been living for the past two years. She specializes in social media marketing, web design, and printed marketing materials.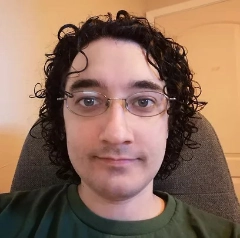 Josh Rodarte
Full-Stack Developer
Josh is a full-stack developer who primarily handles our server and website needs, but dabbles anywhere else he is needed.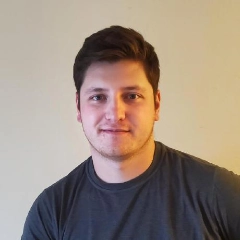 Dylan Ullrich
Full-Stack Developer
Dylan is an Army Veteran, a 2022 graduate of the University of Washington, and a Full Stack Developer.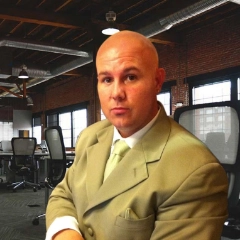 Thomas Woodfin
Lead Mobile Developer
Thomas is a Navy Veteran and is responsible for mobile application development via Swift and Kotlin programming, using MVVM structure and Scrum methodologies.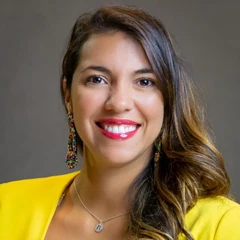 Sonia Garza
Company Advisor
Sonia is a Military Spouse Fellowship Program Manager for Hiring Our Heroes. For over a decade, Sonia has built a career as a business development professional in the nonprofit sector where she has developed programs and scaled revenue to positively impact service and advocacy missions. Sonia serves as a city councilmember to the City of Dupont, and she was named JBLM Military Spouse of the Year in 2022.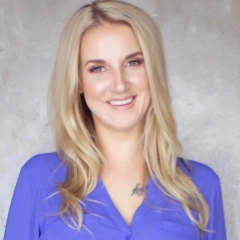 Kirstie Ennis
Company Advisor
Kirstie is a Marine, Paralympic snowboarder, businesswoman, and philanthropist. She is a recipient of the Pat Tillman Award for Service, and was named a Glamour Magazine Woman of the Year. She's currently on a quest to be the first female above-knee amputee to climb the 7 Summits.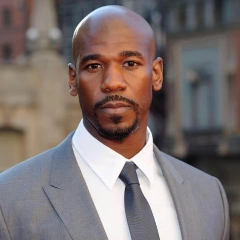 Remi Adeleke
Company Advisor
Remi is a Navy Seal, actor, and author of "Transformed: A Navy SEAL's Unlikely Journey from the Throne of Africa, to the Streets of the Bronx, to Defying All Odds." He is an at-risk youth mentor with City Hope.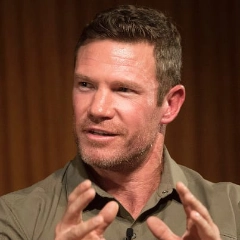 Nate Boyer
Company Advisor
Nate is a Green Beret, NFL veteran, producer, actor, and television host. Nate co-founded Merging Vets and Players (with Jay Glazer), and the non-profit has since established MVP chapters across the country.
read our blog
Learn more about what we do, and who we are.
Want to join our team?
Open roles will most often be posted on indeed or Linkedin. Contact us if you think you're a fit for an open job, or just want to learn more. We'd like to know why you're interested, along with a link to wherever your experience and professional details can be found.
jobs@basehubs.com