Cactus Restaurant (Proctor)
Offers Military Discounts
Since 1990 we have been offering Seattle innovative Southwestern, Mexican and Spanish cuisine from our humble Madison Park restaurant, Cactus. Home to Seattle's first tapas bar, we continue to innovate with seasonal menus, nightly specials and fresh cocktails. In early 2002 we ventured east and opened our second restaurant in downtown Kirkland to great success. Realizing that proximity to large bodies of water was surely a good thing, we founded our third location right off Alki Beach in West Seattle. We set our sights on downtown Seattle in 2011 and opened a fourth location during the fall in the up-and-coming South Lake Union neighborhood. In 2013, we ventured east again and opened our largest location at Bellevue Square. Finally, in April of 2019, we opened in Tacoma's wonderful Proctor neighborhood. Join us for hand-crafted cocktails, daily happy hour, and the always exciting cuisines of the American Southwest and Mexico. Not "authentic", uniquely Cactus.
MON - THUR: 11:30AM - 9:30PM FRI: 11:30AM - 11PM SAT: 10AM - 11PM SUN: 10AM - 9:30PM
2534589900
Get Directions
Visit Website
Write a Review
Reviews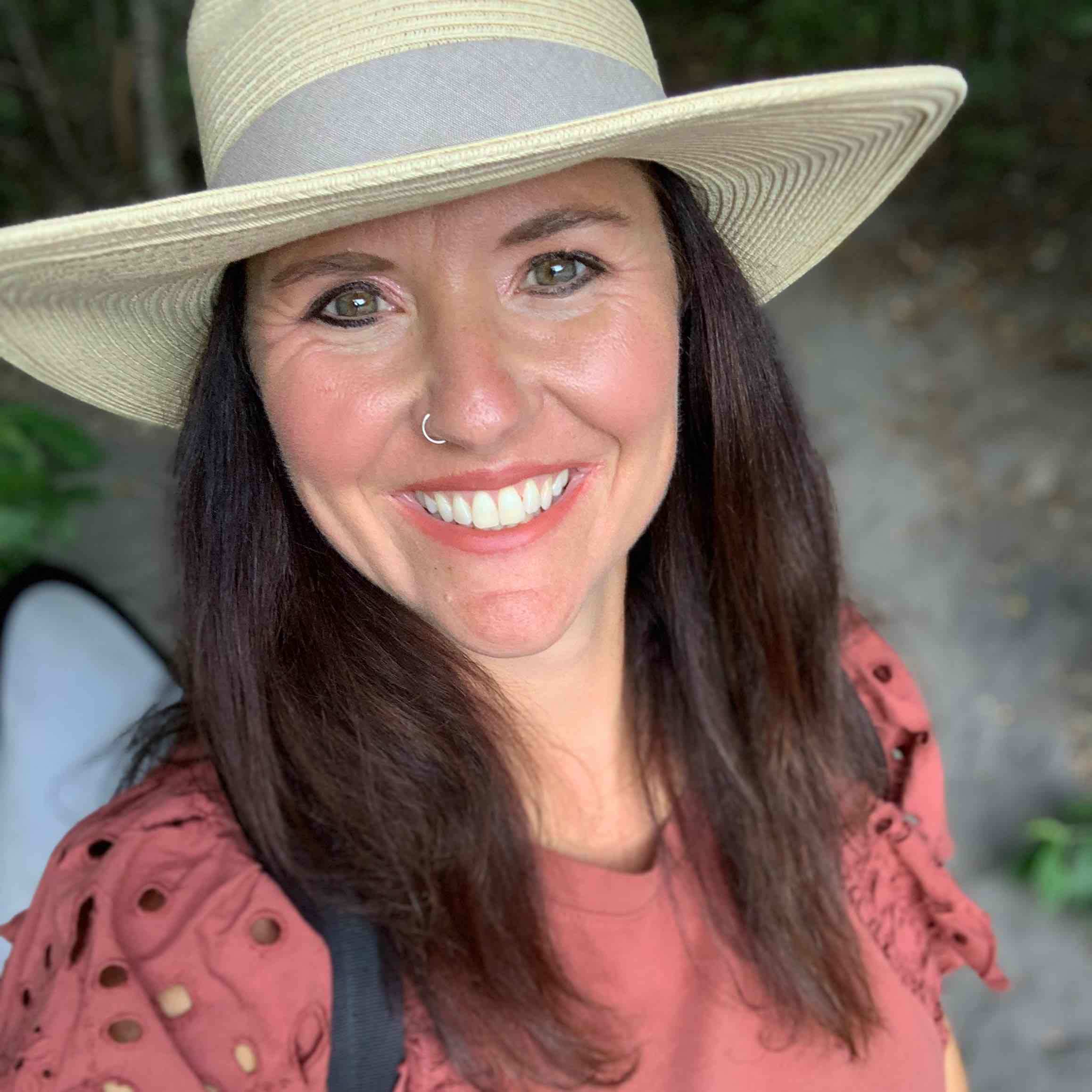 C
CaraM1234
November 04th, 2022
Cactus has a huge menu that goes much wider variety than the standard enchiladas and tacos. I regularly host professional lunches and they are able to acommodate a variety of dietary restrictions without modification. I have experienced dishes that I haven't seen anywhere else in America. there are vegetarian options with unique flavors and several dishes with goat cheese, various roasted vegetables, and fantastic salsa. The food is consistent, fresh, and well staffed. I've noticed it's common in the PNW that Mexican restaurants don't offer free chips. I have always experienced great service. It is regularly requested by my colleagues and the specials are popular.